Location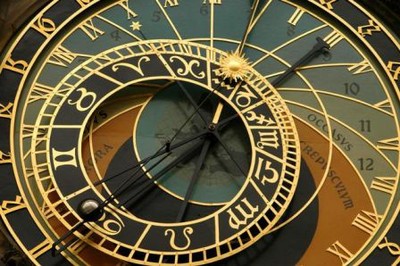 Prague, the capital of the Czech Republic, is our most valuable historical city reserve. In 1992 the historical core of the city covering 866 hectares was listed in the UNESCO World Cultural and Natural Heritage Register.
Prague represents a unique collection of historical monuments dominated by the Prague Castle which towers high above the city. It is a display of all artistic styles and movements. The historical core of the city is situated on both banks of the Vltava river and consists of 6 parts - formerly independent urban units unified in the 18th century. They are as follows: Stare Mesto (Old Town), Josefov (the preserved part of the former Jewish Town - today a part of the Old Town), Nove Mesto (New Town), Mala Strana (Lesser Town), Hradcany and Vysehrad. Naturally, most of the historical monuments, museums and galleries are concentrated right there.
The centre of Prague is characterised by winding alleys and constructions of all architectural styles – Romanesque rotundas, Gothic cathedrals, Baroque and Renaissance palaces, Art Nouveau, Classicist, Cubist and Functionalist houses and modern buildings
Prague is the capital and also the largest and most populous city in the Czech Republic. Currently, it has more than 1,230,000 inhabitants. However, this number rises significantly on weekdays due to a large number of people commuting to Prague for work from all areas of central Bohemia. In the main tourist season, Prague sees up to 100,000 foreign tourists daily, who come mainly to visit the beautiful historic centre.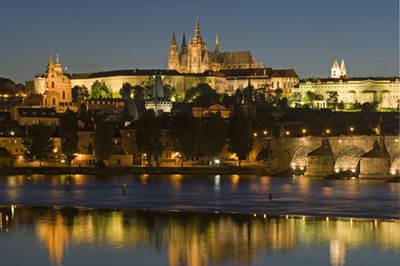 For more information, please visit the official Prague Information Service website.
Document Actions